HOME INFORMATION REPORT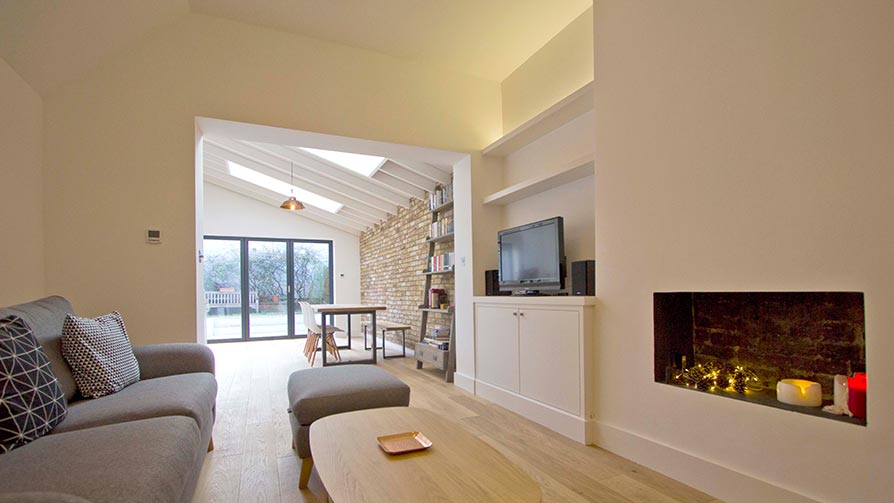 NATIONWIDE SERVICE FOR UK
THIS REPORT CAN HELP US DETERMINE IF A GAS OR ELECTRICAL SAFETY TEST IS NEEDED
Important Information It is important to remember that you must not rely solely on the contents of this Report to proceed with a purchase or rental of a property. It is intended only as an initial guide to help you to decide whether to proceed with further investigations. In particular, you should know that the this Report does not constitute as structural survey. The Report contains certain views and opinions of the Worker. They are simply that - honestly held views and opinions of an individual formed as a result of a single visit. No judgment or opinion is given as to the monetary value of the property or its contents. Any measurements included within the Report should be regarded as approximate and for guidance only. Where a sketch of the floor plan or any room has been provided it has been drawn by the Worker without performing any measurements but using their judgement by eye.
GAS & ELEC CAN CARRY OUT THE NECESSARY TESTS AT AN ADDITIONAL COST IN THE UK
TO ORDER YOUR HOME INFORMATION REPORT PLEASE FILL OUT THE FORM BELOW AND PRESS SUBMIT . PREPAYMENT IS REQUIRED ON ALL ORDERS , A HOME REPORT IS £250.00 .